A&C'S General Director, The Winner Of The Autralian Alumni Award 2014 For Business Leadership
A&C's GENERAL DIRECTOR,
THE WINNER OF THE AUSTRALIAN ALUMNI AWARD 2014
FOR BUSINESS LEADERSHIP
On 08 November 2014, Mr. Vo Hung Tien, the Vice President of Vietnam Association of Certified Public Accountants (VACPA) in the Southern Area, the Chairman of Board of Members and the General Director of A&C Auditing and Consulting Co., Ltd. was awarded as THE WINNER OF THE AUSTRALIAN ALUMNI AWARD 2014 FOR BUSINESS LEADERSHIP at Eden Saigon Hotel. This award is by the Association of Australian Alumni with the sponsorship from the Australian Government for successful entrepreneurs, who had studied at the well-established Australian universities.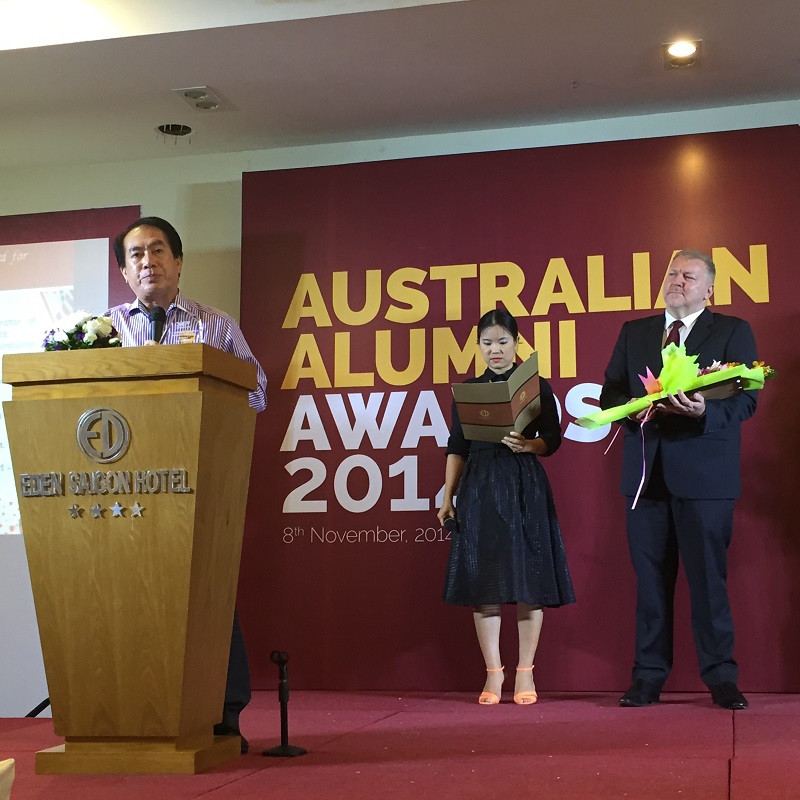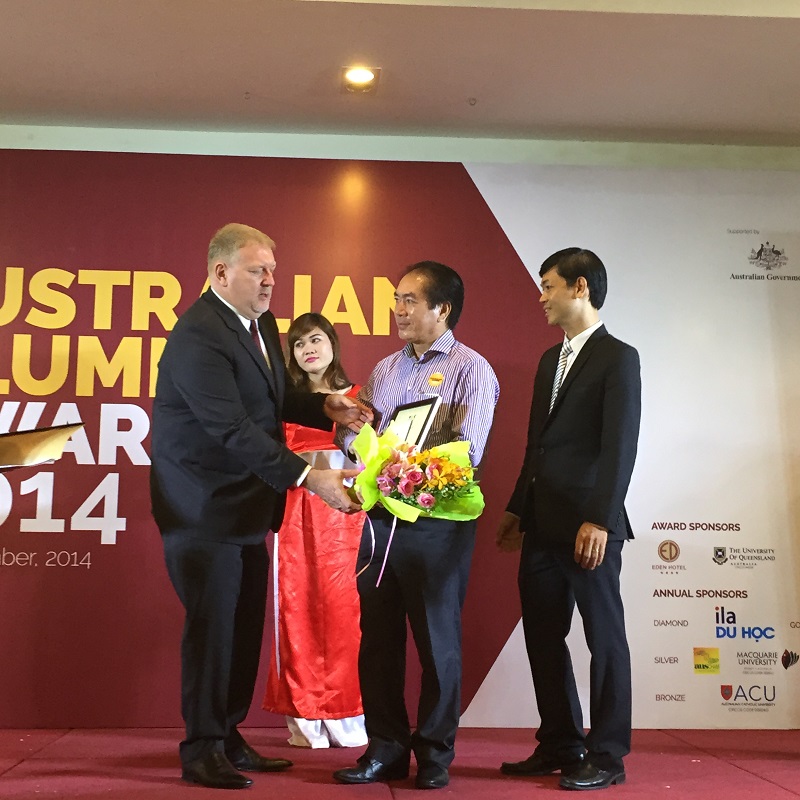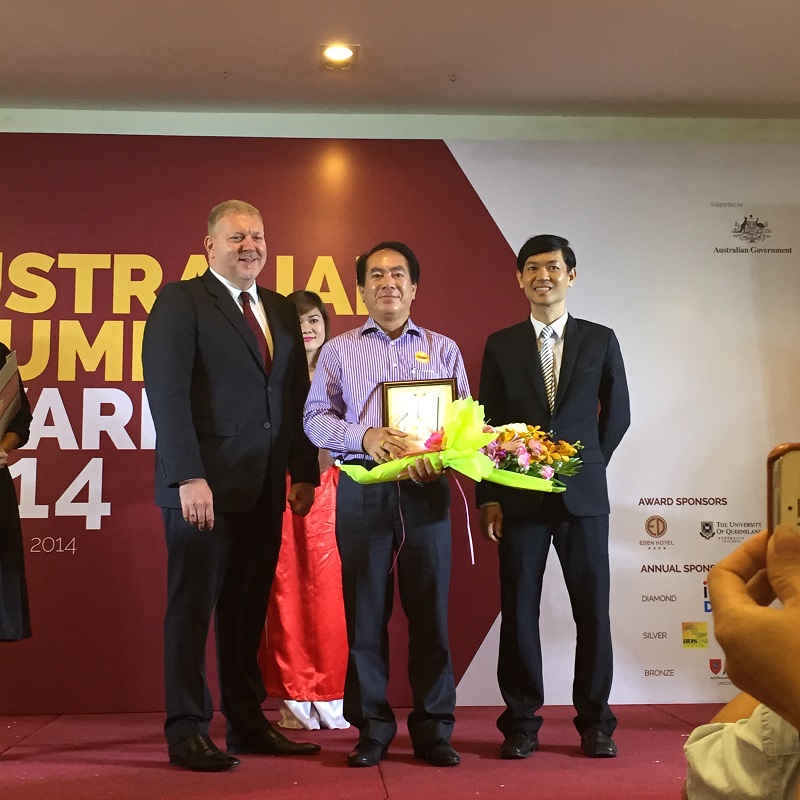 After his achievement of Master of Accounting from Swinburne University of Technology in February 2009, Mr. Vo Hung Tien has made significant contribution to the professional activities and led A&C to obtain its sustainable development. His contributions have been recognized as he had honour to get the Second-Class Labour Medal from the President of Vietnam in 2013. Moreover, he also received the Certificate of Merit on excellent performance for the period from 2009 to 2013 granted by the Prime Minister.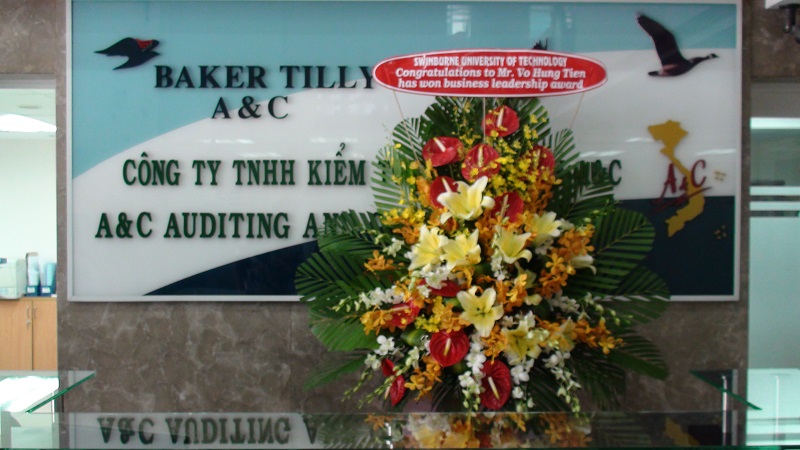 On this occasion, Swinburne University of Technology also sent flowers to congratulate the successful alumni.
*******************************