On-site training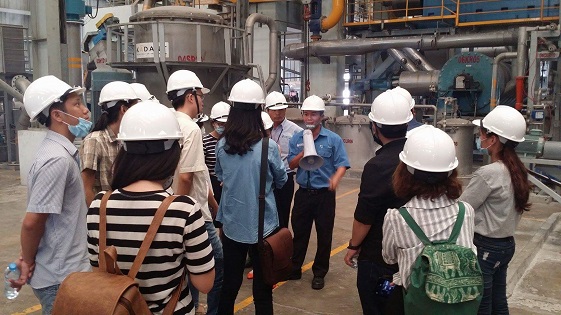 Baker Tilly A&C develops topics on financial accounting, external auditing and internal auditing, financial analysis, preparation of the Consolidated Financial Statements, tax optimization, construction and legislation. This activity aims at equipping and improving professional knowledge for the accountants of enterprises.
Some previous on-site courses
Guidance on book keeping for the whole network, consisting head office, subsidiaries, branches and other affiliates etc.
Guidance on preparation and presentation of the Financial Statements
Fresher courses in construction project management.