A&C held successfully the "blood donor day"
A&C HELD SUCCESSFULLY THE "BLOOD DONOR DAY"
Under the program of community activities, Auditing and Consulting Co., Ltd. successfully held the "

Blood Donor Day

" on 19 September 2011.
Since the early morning, everything had been prepared ready for the

Blood Donor Day

; all members of A&C Family showed the spirit of "one for everyone" and their willingness to the humanitarian blood donation
.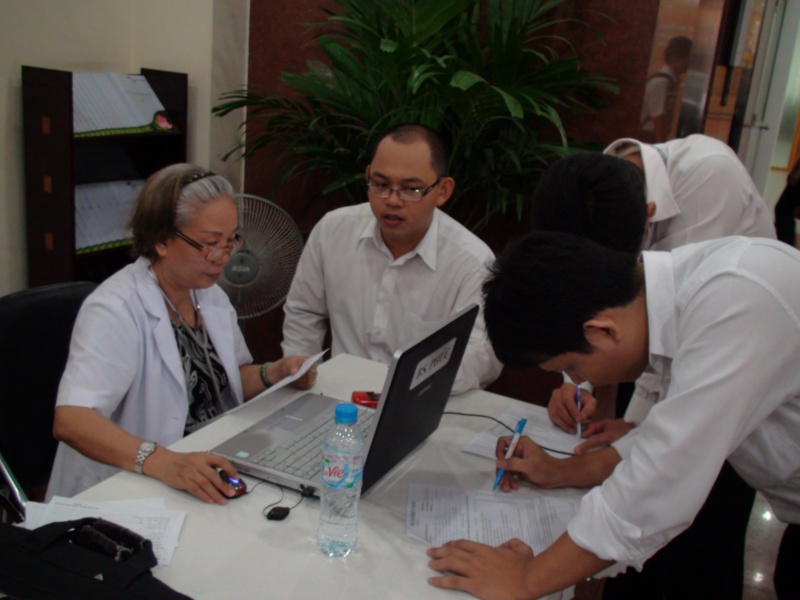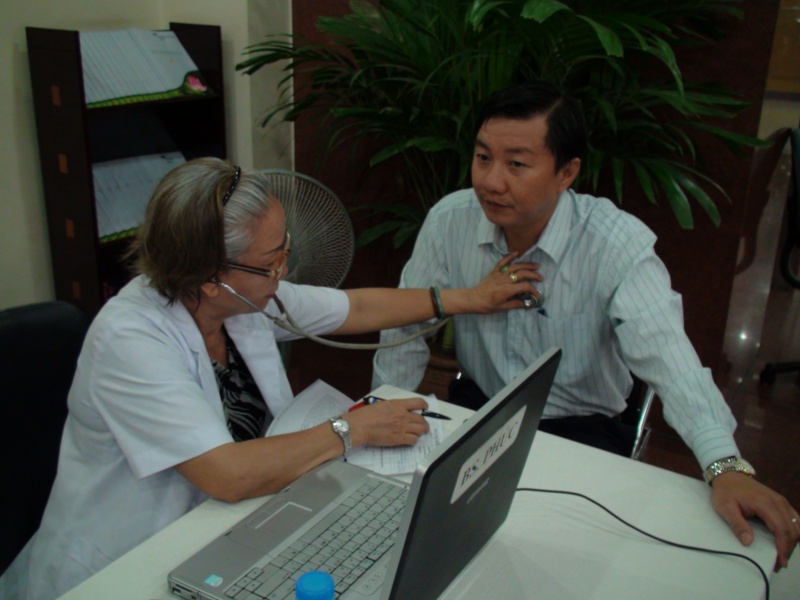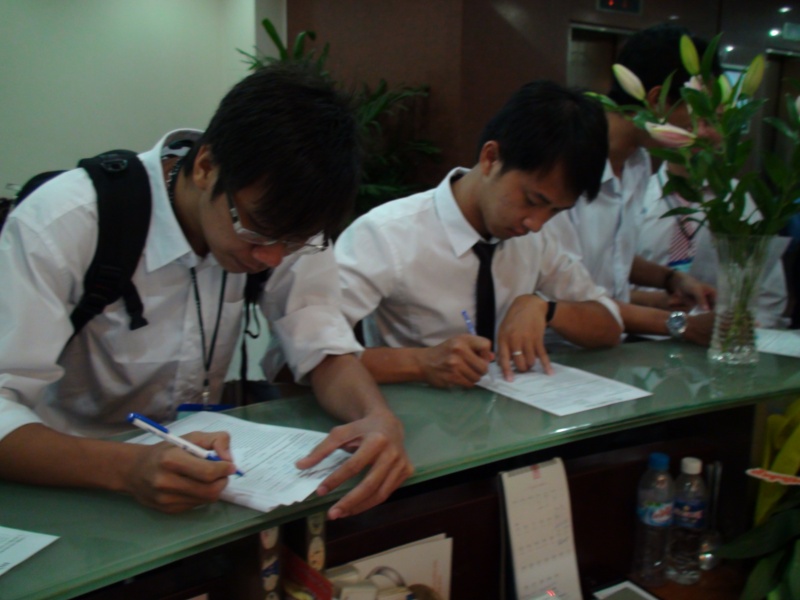 A&C's staff was very excited to make their blood contribution to the blood bank. The Blood Donor Day also attracted the attendance of the staff from other neighboring entities, entries such as Bao Viet Bank, VDB and Viet Thuan Thanh Co., Ltd
.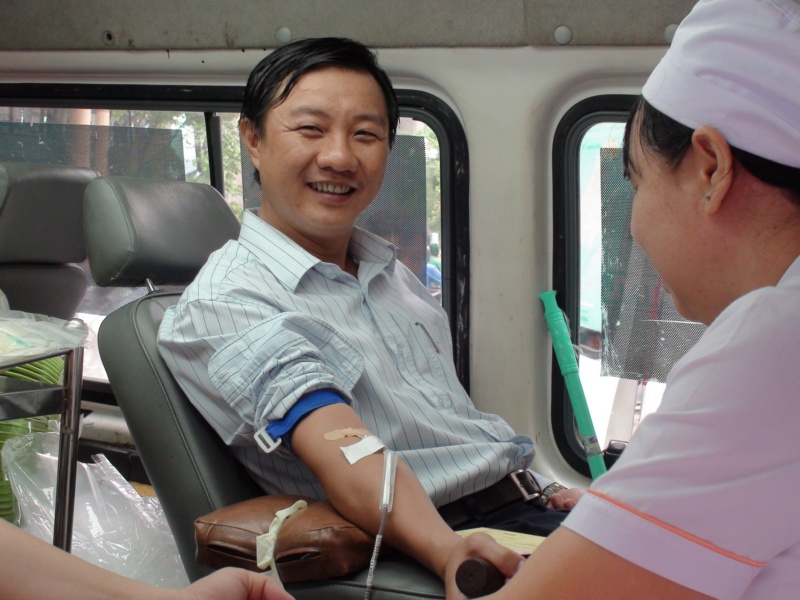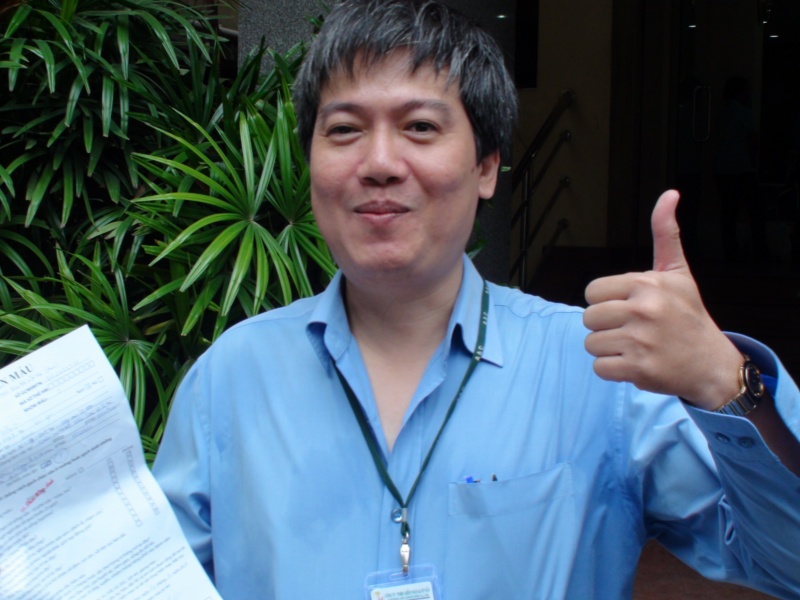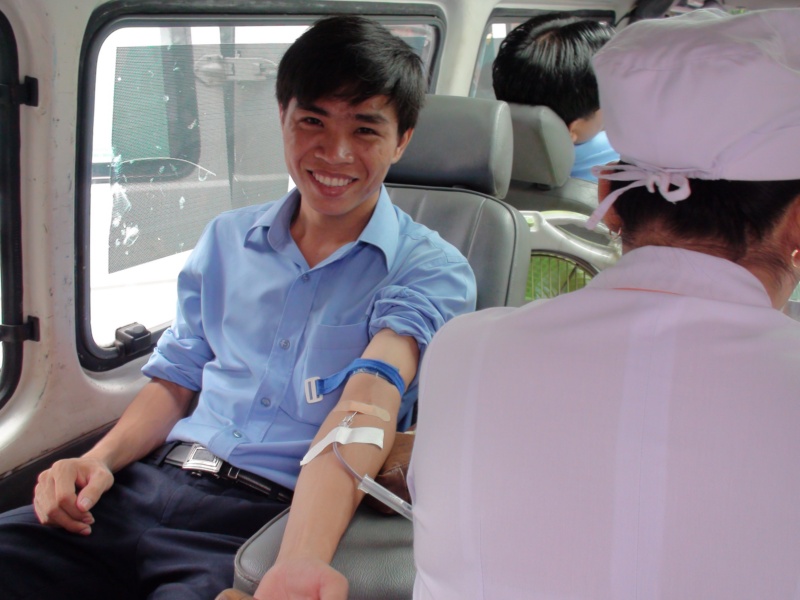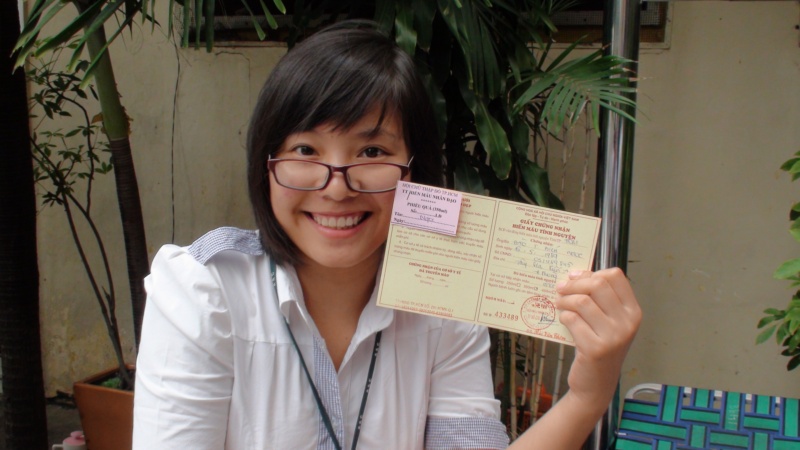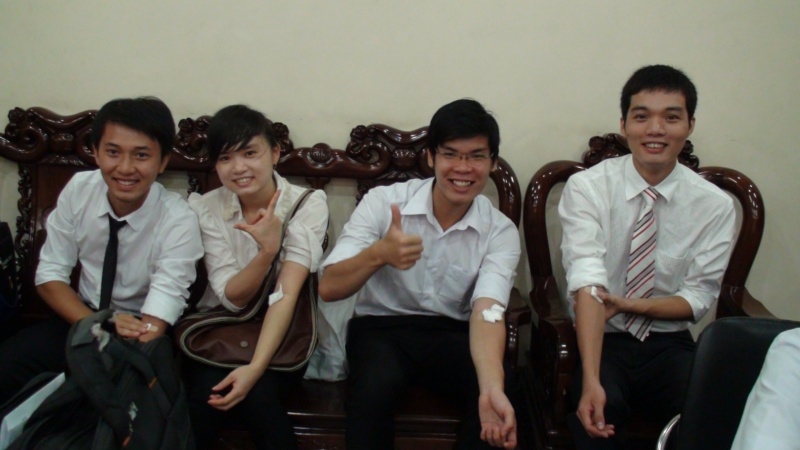 Ending the Blood Donor Day, there are total 73 blood donors and the Organization Board also collected an aid amount of VND 2.960.000. The Trade Union and the Youth Union of A&C would like to express their sincere thanks to all the blood donors on the Blood Donor Day for their enthusiastic and dedication. We hope that this donation spirit will be uphold better in the future
.