A&C delighted full-moon festival at the border-gate region
In the thrilling atmosphere of the mid-autumn festival over the country, local communities have given more cares to disadvantaged children underprivileged regions, remote regions, ethnic minorities across the country. Meaningful gifts which may be cake and fruit given to them on this occasion with warmth of love encouraged them more confident in life and more motivated in learning.
It has become a tradition of A&C to hold annual mid-autumn festival for underprivileged children who get the high learning results. As Uncle Ho said, "Mid-Autumn is Festival for Children ", A&C hopes to make this mid-autumn a special and unforgettable festival for them. This year, the Trade Union worked with Executive Committee of Youth Union of the Company to create a joyful full-moon festival for children in My Quy Dong Commune, Duc Hue District, Long An Province – an disadvantaged rural area bordering Cambodia.
On 19 September 2015, nearly 70 volunteers from all stall level of A&C came to the office early in the morning and were excited to join a this special community event.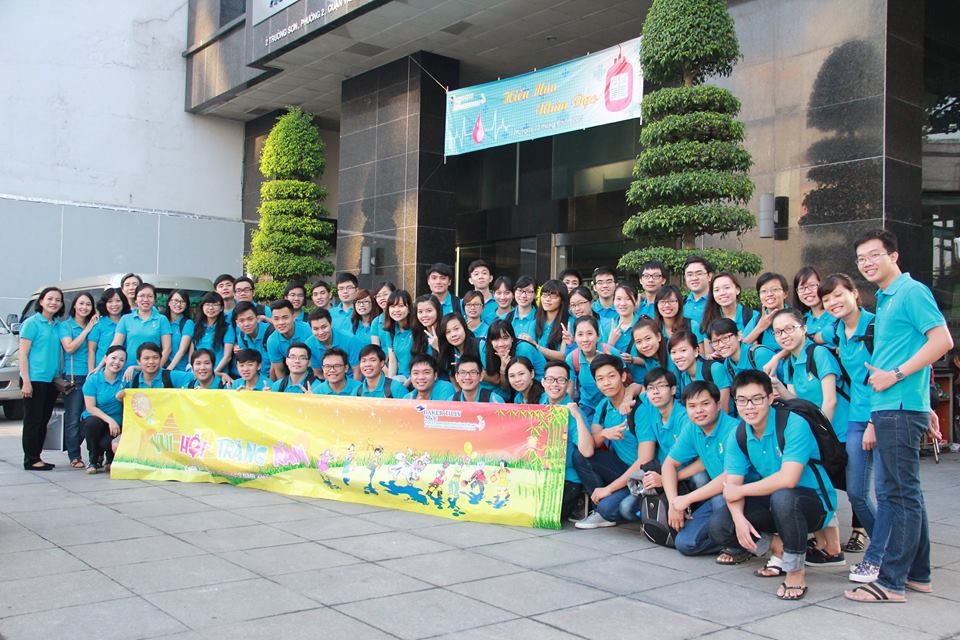 Leaving busy work behind, everyone seemed to be younger and burnt their energy out in folk games with the children in border areas. The smile of children here did dispel weariness of everybody.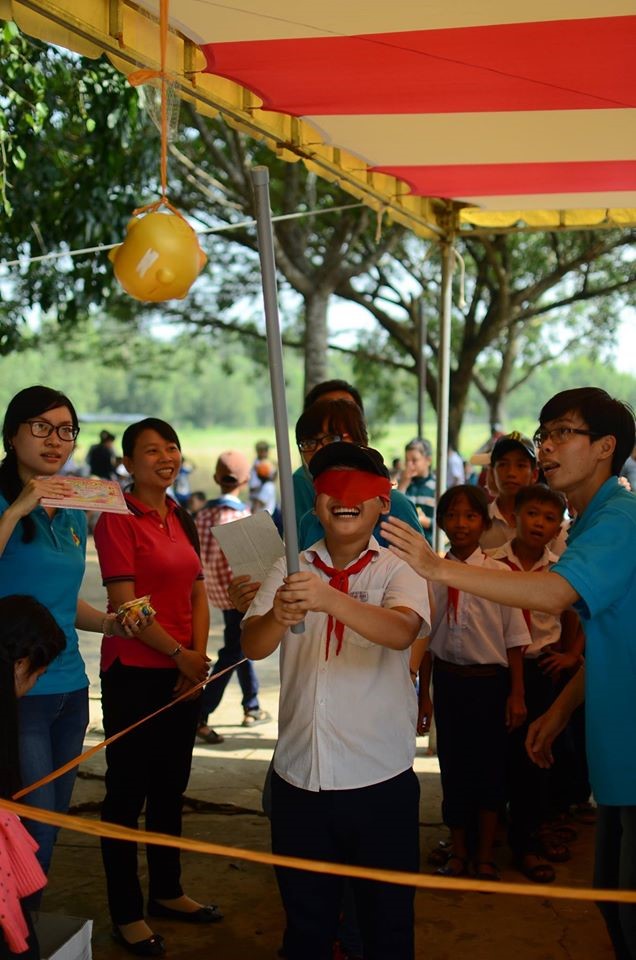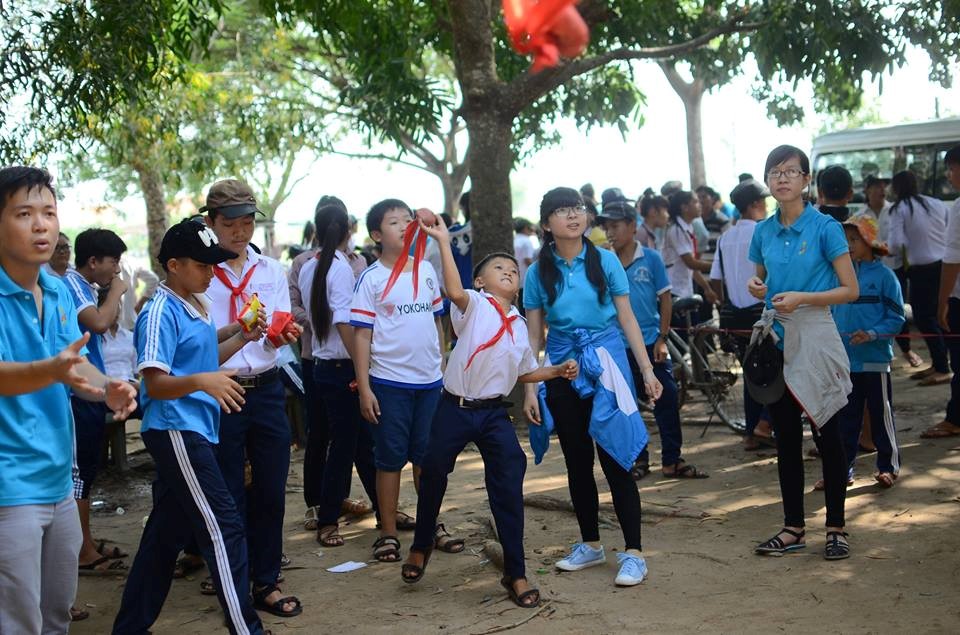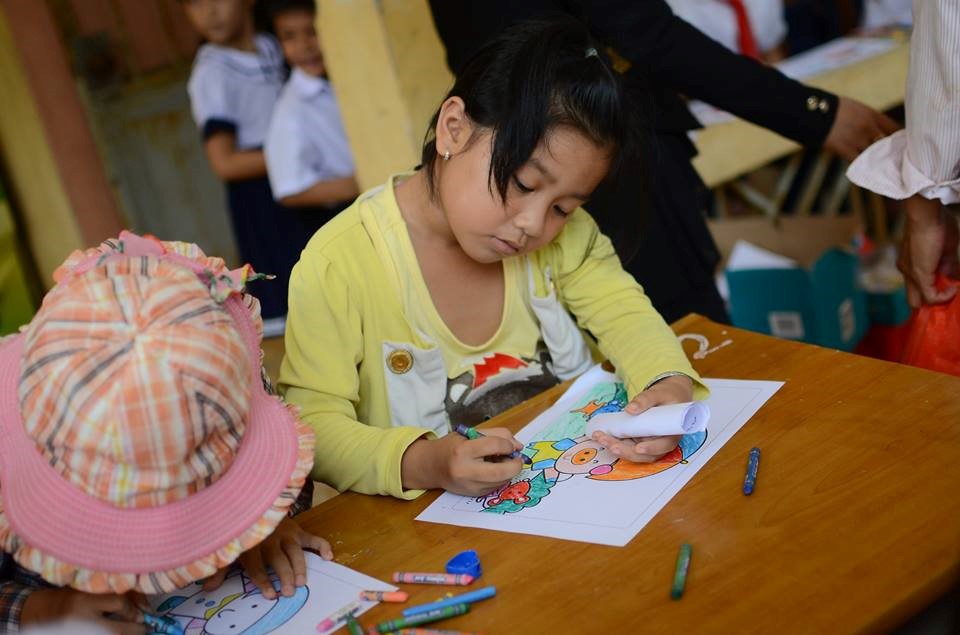 At 4:00 PM on the same day, "Delighted full-moon performance" officially started with cheers from children and their parents. These well-prepared performances by the Company's staff brought laugh and funs to all children joining this program.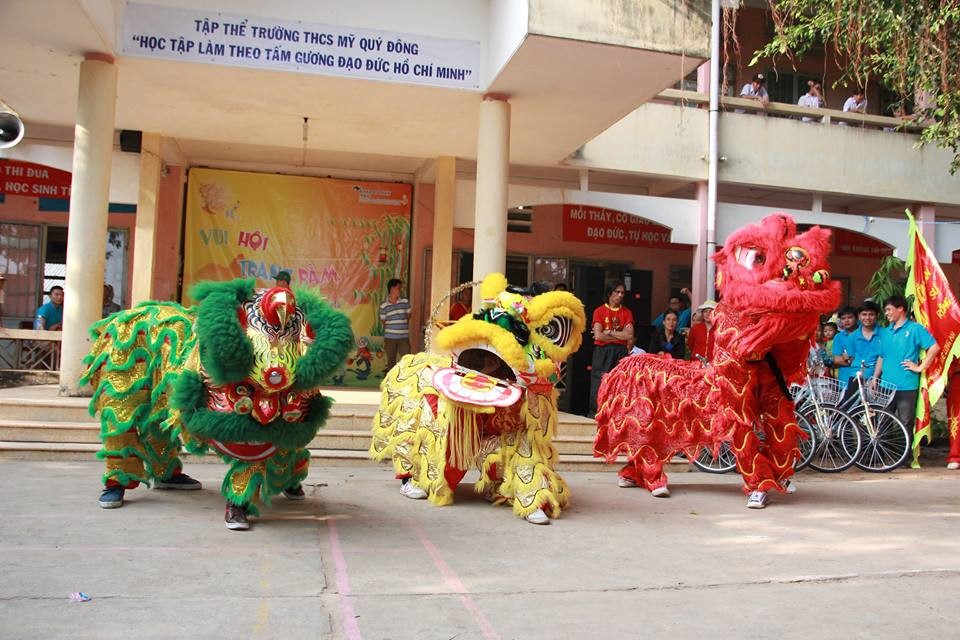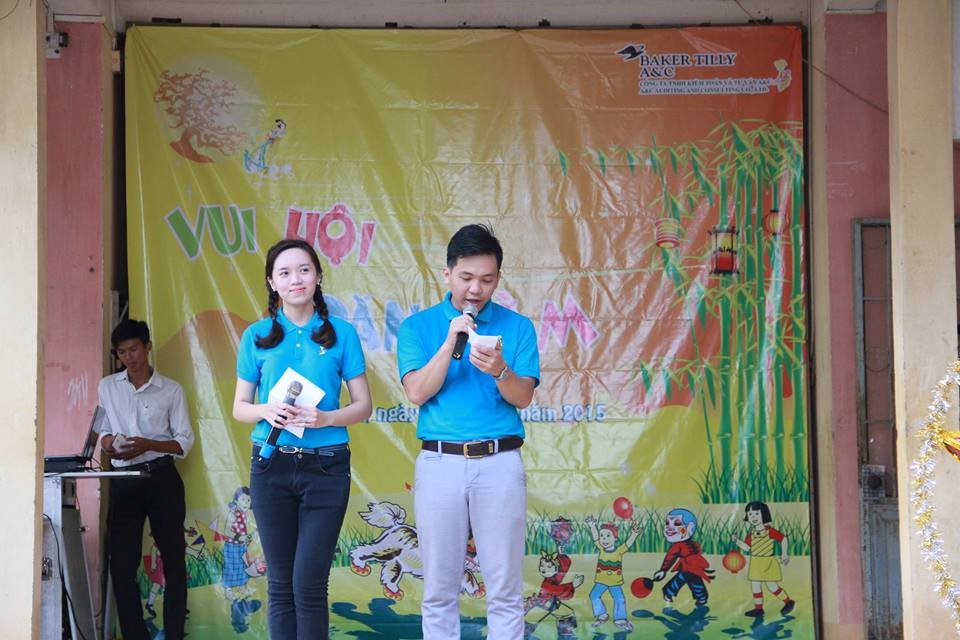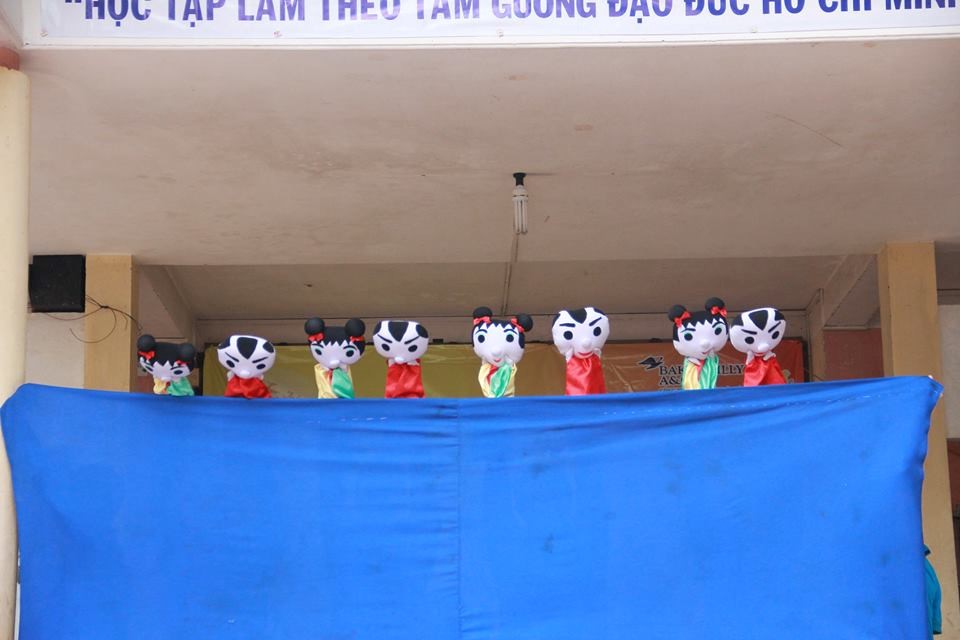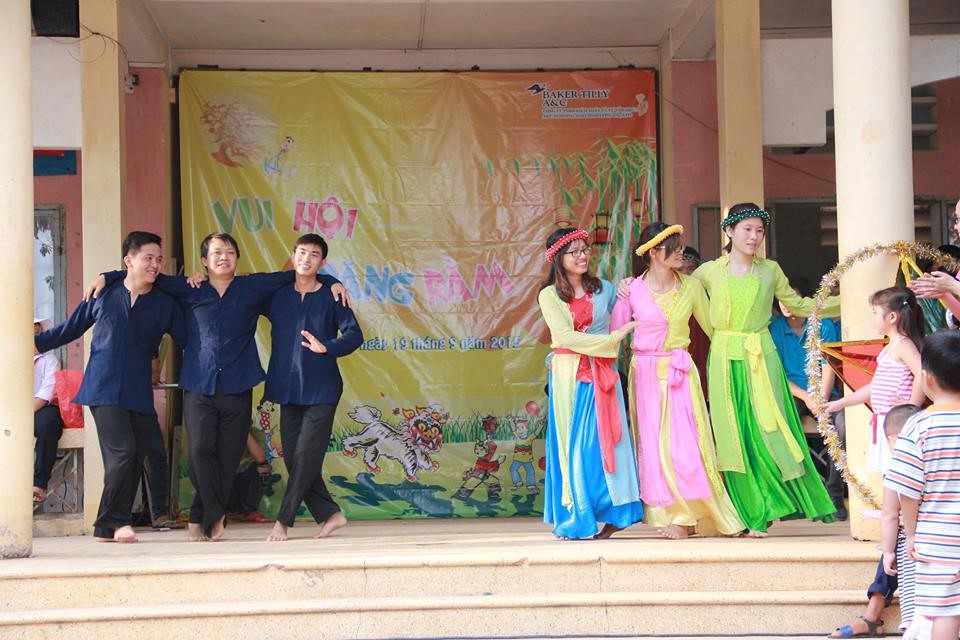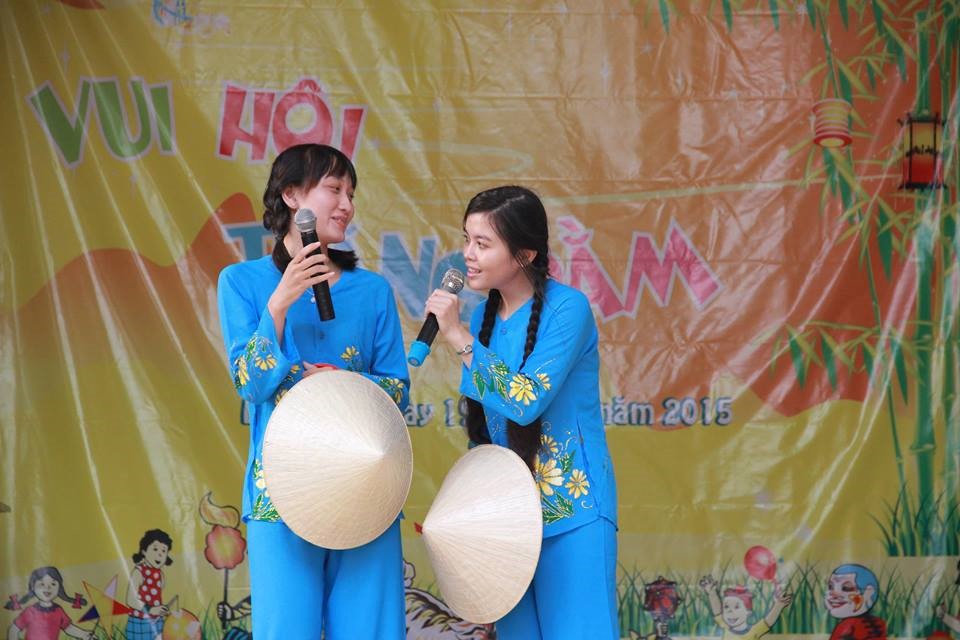 During this program, Mr. Bui Van Kha – Deputy General Director, Chairman of the Trade Union and other managers of the Company presented 11 bicycles to 11 underprivileged children who had good learning results.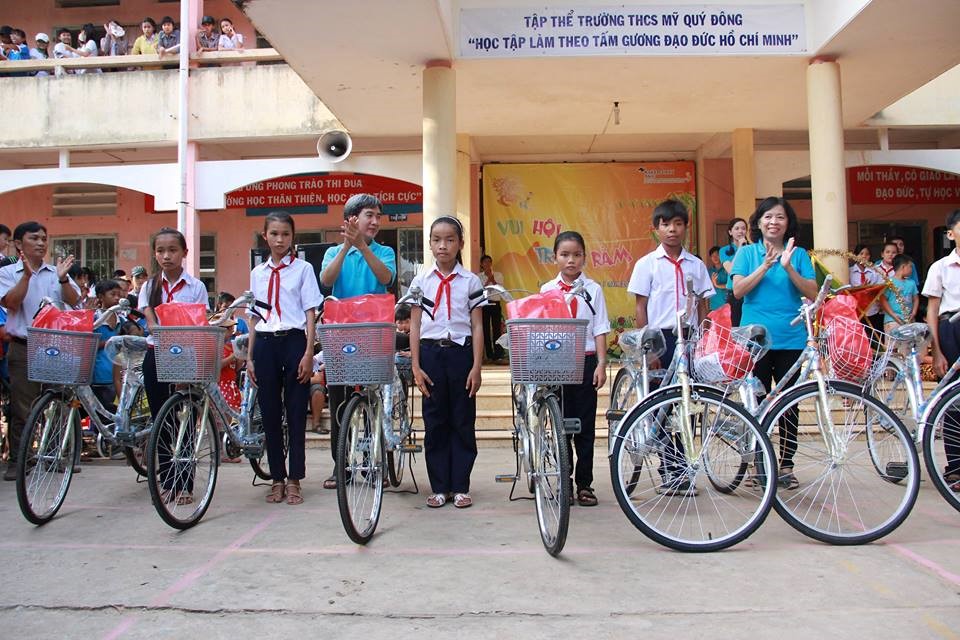 The program also brought nearly 900 gifts to children in nursery school, elementary school, and junior high school in My Quy Dong Commune. These small gifts really contributed to make up a cheerful mid-autumn festival for children here.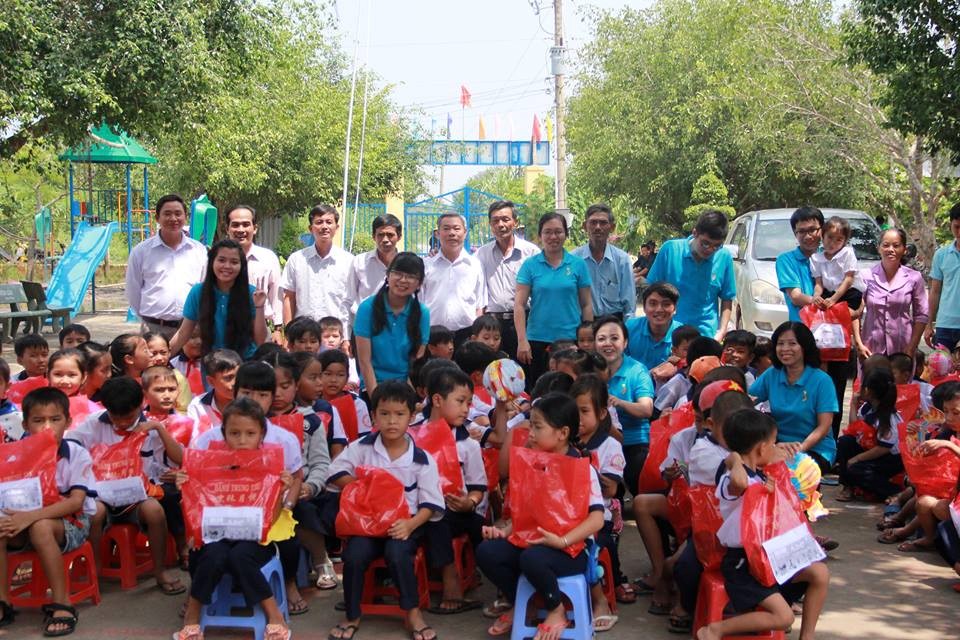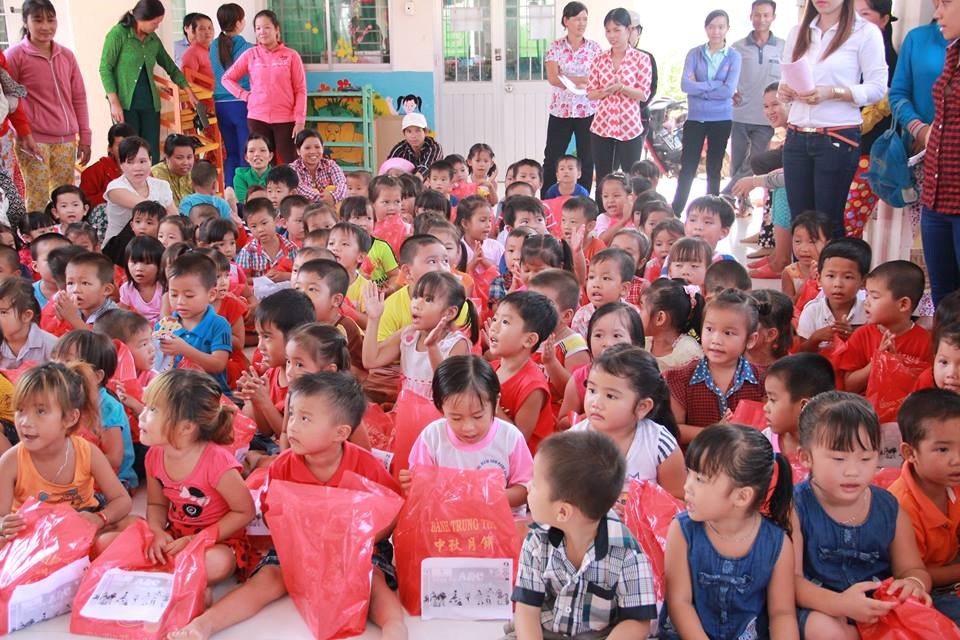 A mid-autumn season has gone and A&C Auditing and Consulting Co., Ltd. has brought great joy to disadvantaged children in Long An. The program had left good impression to people here. A mid-autumn season might have quietly passed by in this countryside if there were no footprints of volunteers and A&C joyfully lighted up mid-autumn night to this area.