A&C continue its social responsibilities with granting of two charity houses
A&C CONTINUE ITS SOCIAL RESPONSIBILITIES WITH GRANTING OF TWO CHARITY HOUSES

On 13 January 2011, Auditing and Consulting Co., Ltd. and the local authorities have handed over two charity houses to two impoverished families in Duc Hue District, Long An Province, including family of Ms. Tran Thi Hong living at Hamlet 5, My Quy Dong Commune and family of Ms. Nguyen Thi Heo living at Hamlet 3, Binh Hoa Nam Commune.
The house for Ms. Tran Thi Hong was constructed on an area of 36 m2 with total amount of VND 30.500.000, in which VND 21.000.000 was contributed by A&C and the remaining amount of VND 9.500.000 was from her family.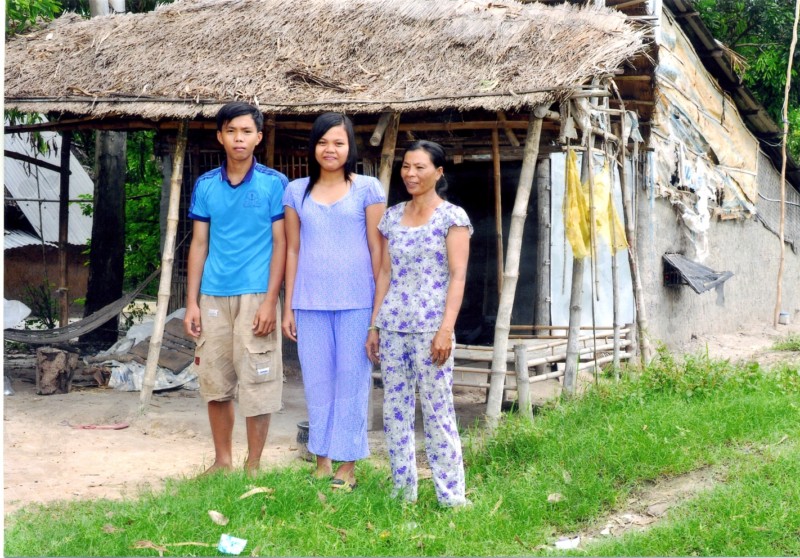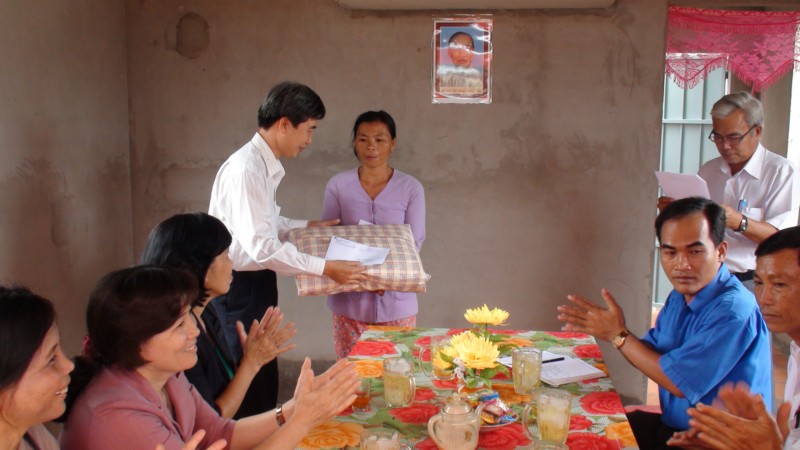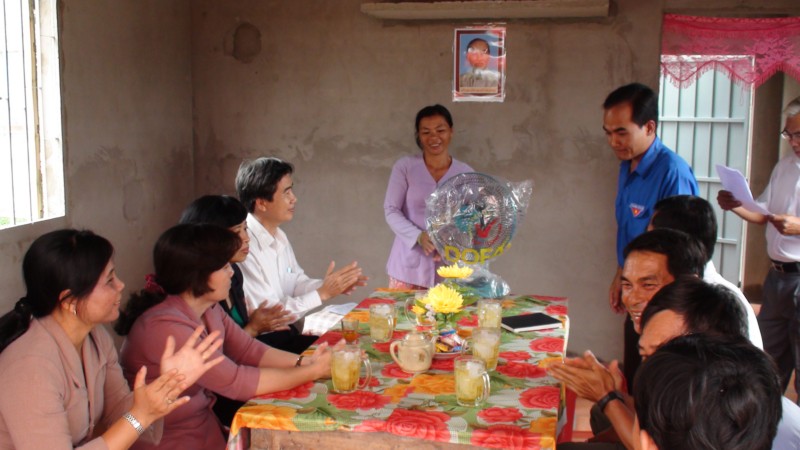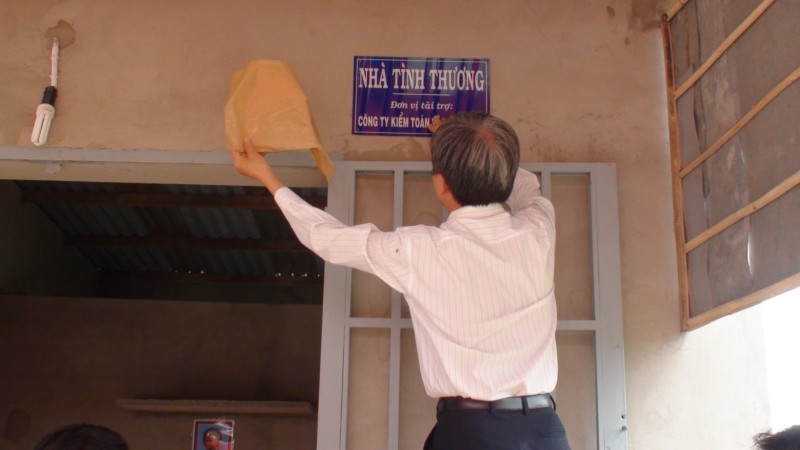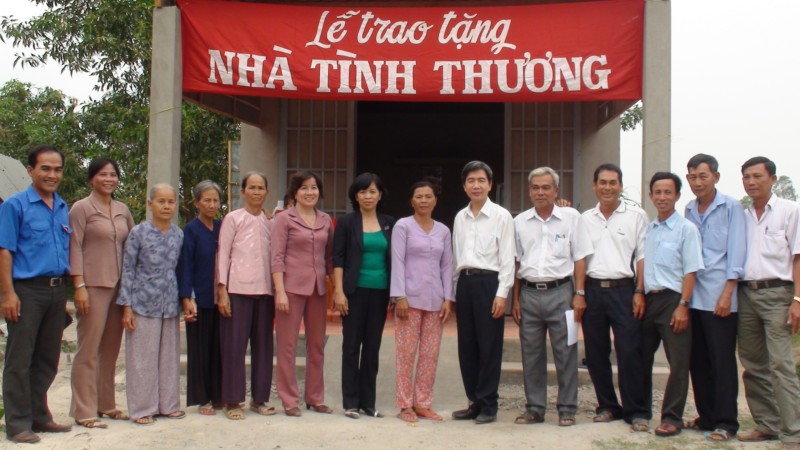 And the house for Ms. Nguyen Thi Heo was built on the 34 m2 area. Total investment amount for her house was VND 27.500.000, in which 21.000.000 was financed by A&C and the rest amount of VND 6.500.000 was managed by her family.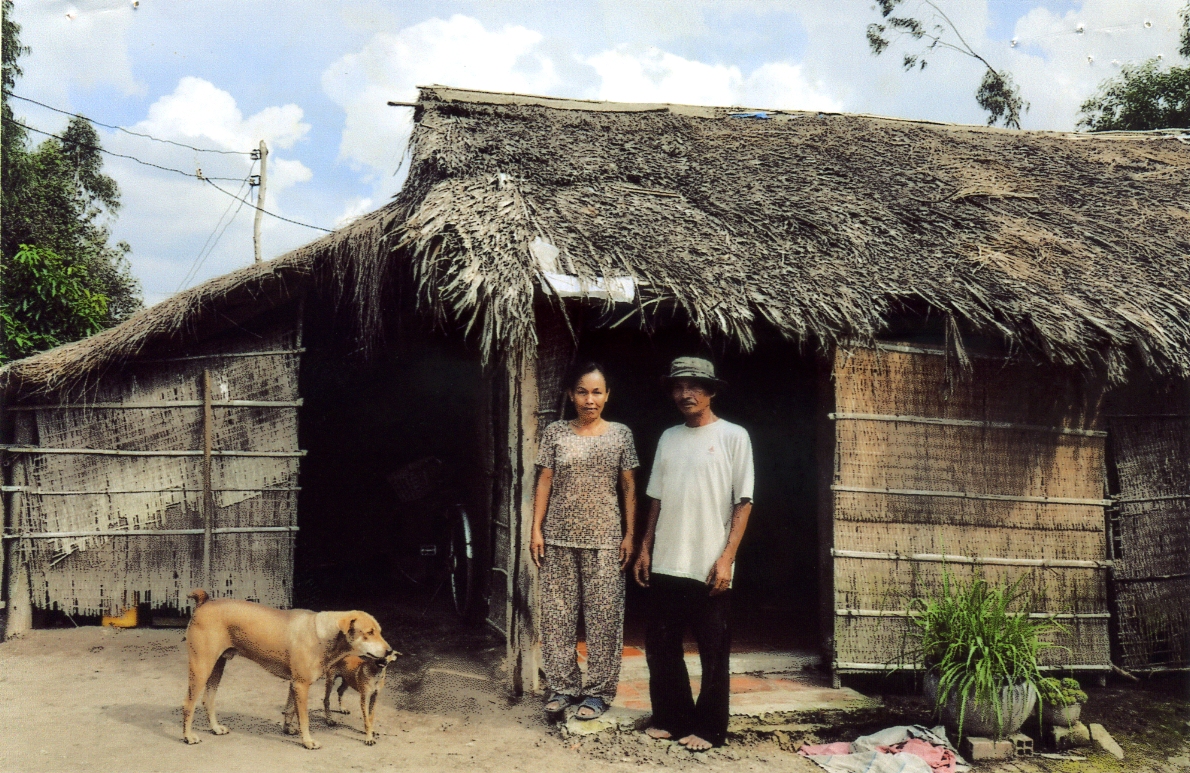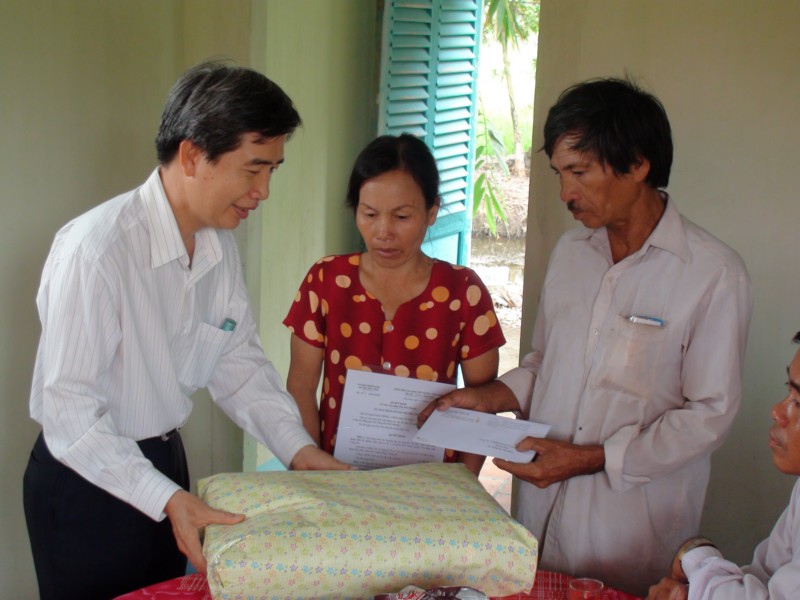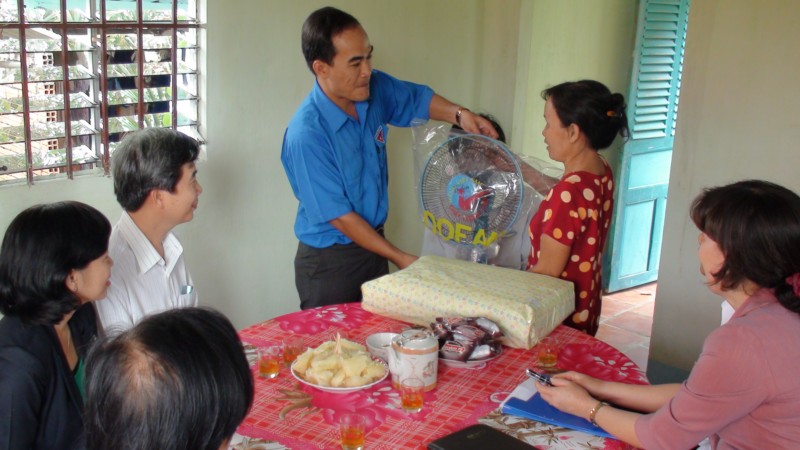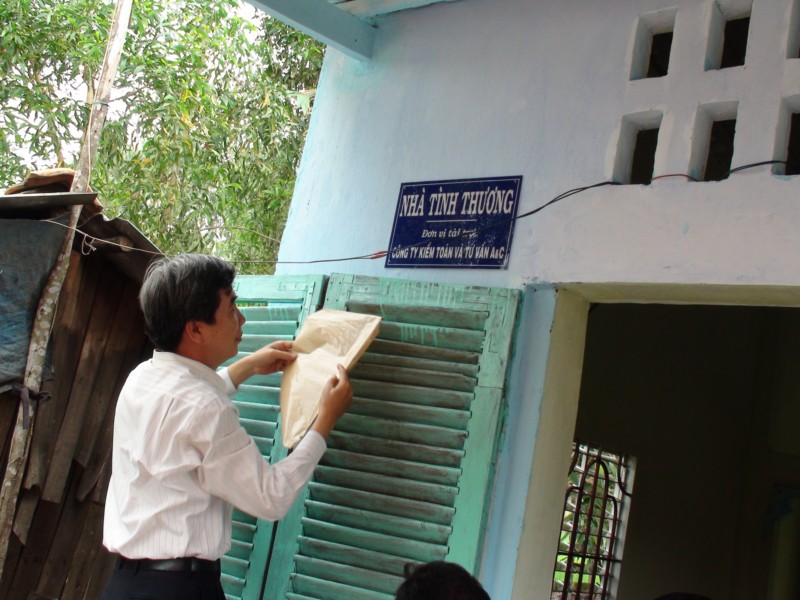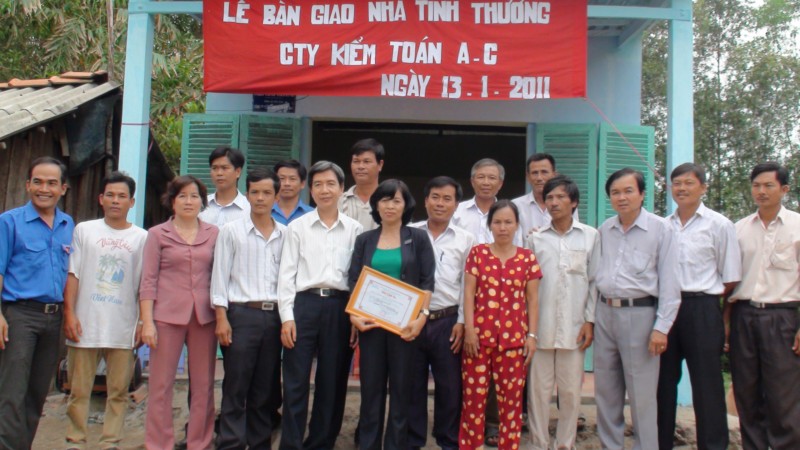 Additionally, A&C had sponsored an amount of VND 10.000.00 to a nursery school called Rang Dong (Dawn) at My Quy Dong Commune in order to concrete their yard.