CPA Australia has held a ceremony to welcome new CPAs and FCPAs in 2020 in Vietnam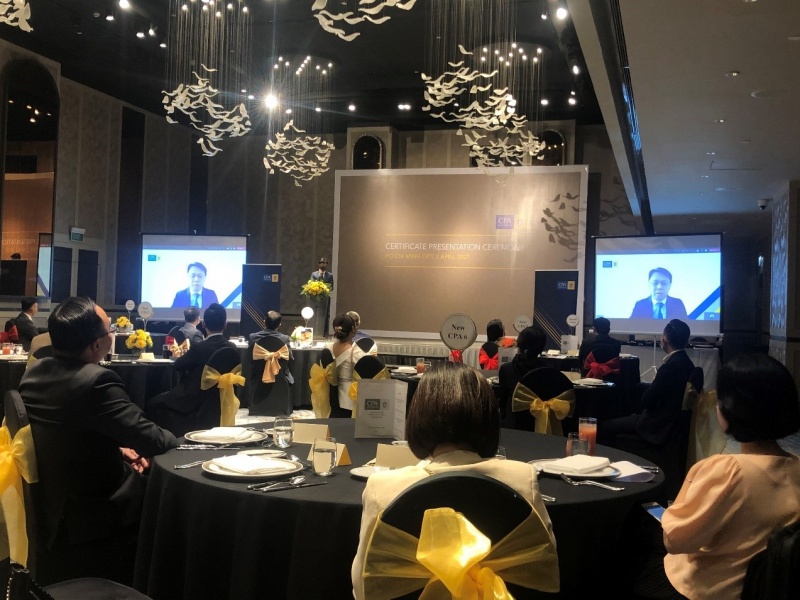 CPA Australia has held a ceremony on 02 April 2021 in Ho Chi Minh City to congratulate and award membership certificates to over 80 CPAs and FCPAs. This ceremony was taken in two sections to ensure safe distance for attendants and guests.
Under the chairing of Ms. Huynh Ngoc Thien, Regional Director of CPA Australia in Southern region of Vietnam, the ceremony had the honor to welcome the presence of Members of CPA Australia's Advisory Board in Vietnam and General Consulate of Australia in Ho Chi Minh City.
It was a great honor for Baker Tilly A&C to have two senior members being CPA and FCPA at this event:
Mr. Vo Hung Tien, CEO of Baker Tilly A&C, being a FCPA
Mr. Nguyen Ngoc Thanh, Deputy General Director of Baker Tilly A&C, being a CPA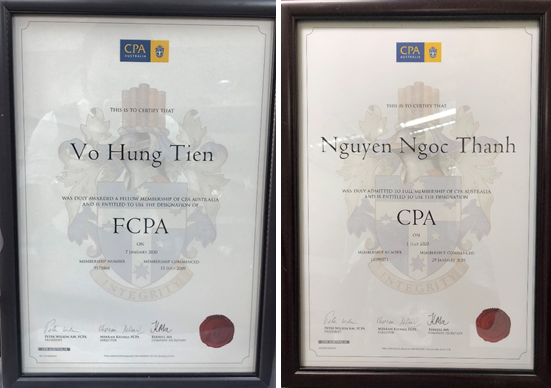 As a "Recognized Employer Partner" of CPA Australia in Vietnam, Baker Tilly A&C would like to send congratulations to those who become CPAs and FCPAs of CPA Australia in the current year as well as to CPA Australia for its on-going successes and achievements on the journey of professional development and growth for personnel in the field of accounting and finance in Vietnam.