A&C celebrated the Vietnamese Teachers' Day, 20 November 2020
Studying journey is not necessary to start at schools and might end at graduation ceremony. Education might last for 5 years, 10 years or 20 years, until then we look back at the changes of the society, we can confirm that our education is successful or failed.
During our history of over 25 years of operation, A&C is always proud itself to bring the successive generations with rich professional knowledge and personality, lifestyle, etc. so that each A&C member can learn to know, to do, to live with career and most importantly to become a useful person for the society.
All those good things are resulted from an educational process built for many years, by the predecessors, especially those in the Company's management.
And today, on the Vietnamese Teachers' Day - 20 November, A&C sincerely sends our deep gratitude to the leaders and the teachers in the Company.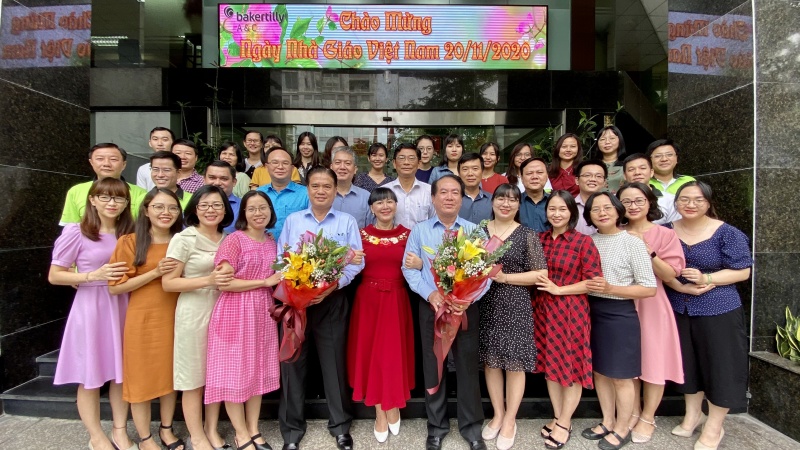 In particular, we especially thank three great teachers, Mr. Vo Hung Tien - General Director, Mr. Nguyen Minh Tri - Deputy General Director and Mr. Le Minh Tai - Former Deputy General Director, who had been university lecturers before working at A&C. Your contributions to the Company's training from the early days are highly appreciated. And after many years of A&C's development, you always follow and mentor the next generations on A&C's educational journey.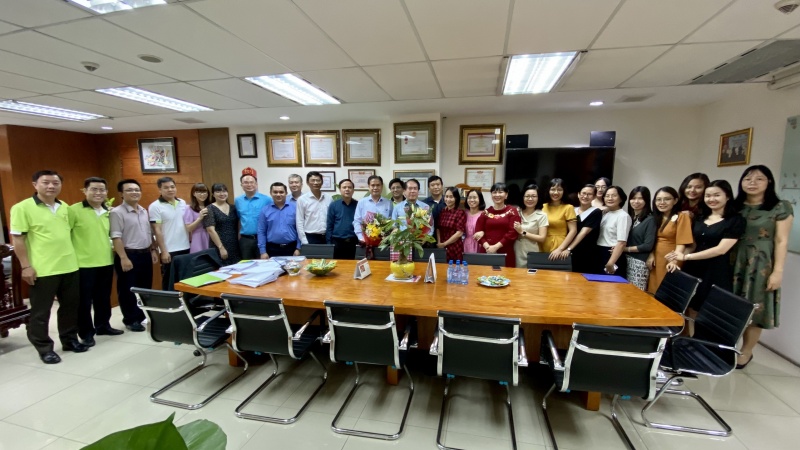 Once again, we wish all teachers in the Company happiness, good health and success during the career of education.