A&C welcomes interns for year 2021
As a part of the Company's annual plan for recruitment and personnel development, A&C has an internship program for fresh graduated students with major in accounting, auditing, finance and banking from universities nationwide, who meet the requirements of professional knowledge, skills and attitudes, at the head office in Ho Chi Minh City as well as branches in Hanoi, Nha Trang and Can Tho.
Students are offered the chances to work as an audit assistant and advisory assistant during their internship at the Company.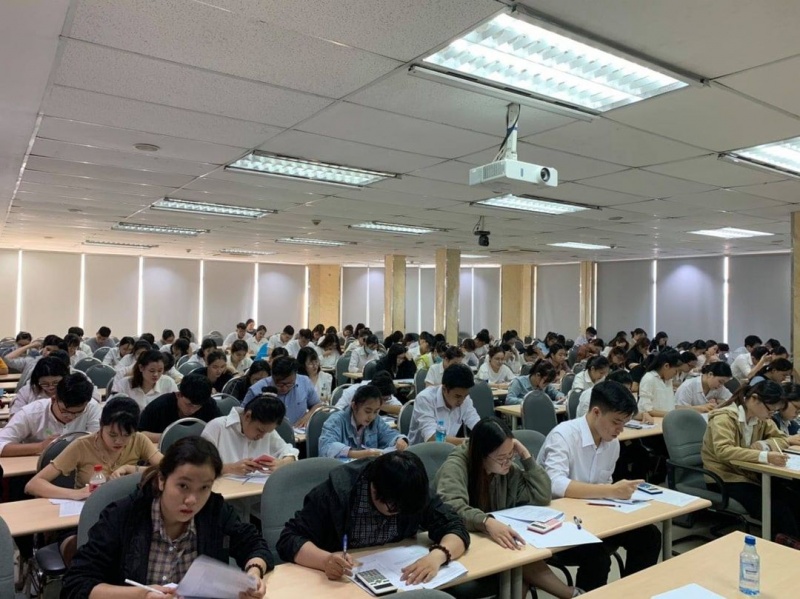 After two months open for intern recruitment with nearly 300 applications, A&C gladly welcomes 95 students who successfully passed the internship test of professional knowledge and skills, English and professional attitudes to be officially accepted for internship at the Company in 2021. In which, the number of interns at the head office in Ho Chi Minh City is 46 and that at the branches in Hanoi, Nha Trang and Can Tho is totally 49. In order to equip students with the necessary knowledge and skills to quickly integrate into a professional working environment, A&C has designed and organized an internship training course, providing them with job instructions, audit procedures and audit programs on specific working papers, data processing as well as other important working skills.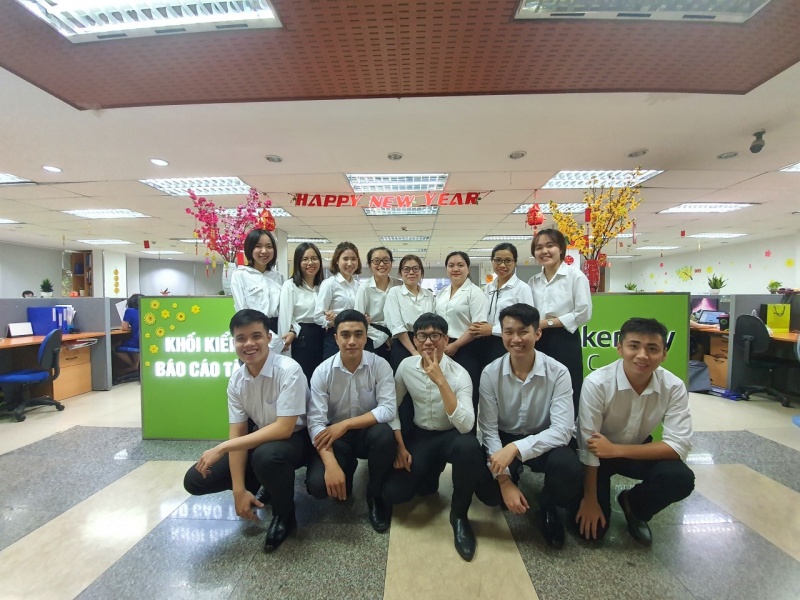 A&C welcomes the interns to join our "Great A&C Family" and wishes you always healthy and energetic to experience a wonderful journey ahead with the Company.